Kromski North America has added Needle Felting Kits to the product line!
At this time we have a Gnome Kit and a European Robin Kit. We will be adding more in the near future, so be sure to check back with us or your dealer!
Each kit comes with 7 Assorted needles and case, wooden needle holder, awl, finger protectors and high quality felting pad. You will also find enough Polish Merino wool to complete the kit, full color instructions and any additional items needed for that particular project.
The European Robin is an easily recognizable little song bird seen commonly throughout Europe. Included in this kit are one pair of glass eyes and wire to be used when forming the legs. And of course, a selection of wool colors chosen to perfectly replicate this cute little bird.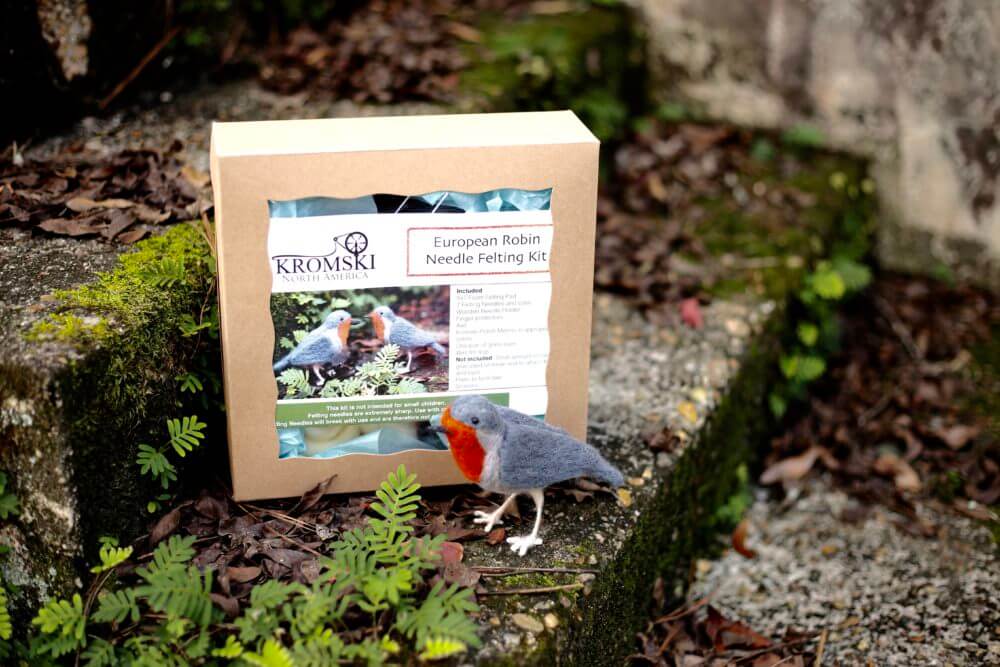 Follow along as the instructions guide you to success.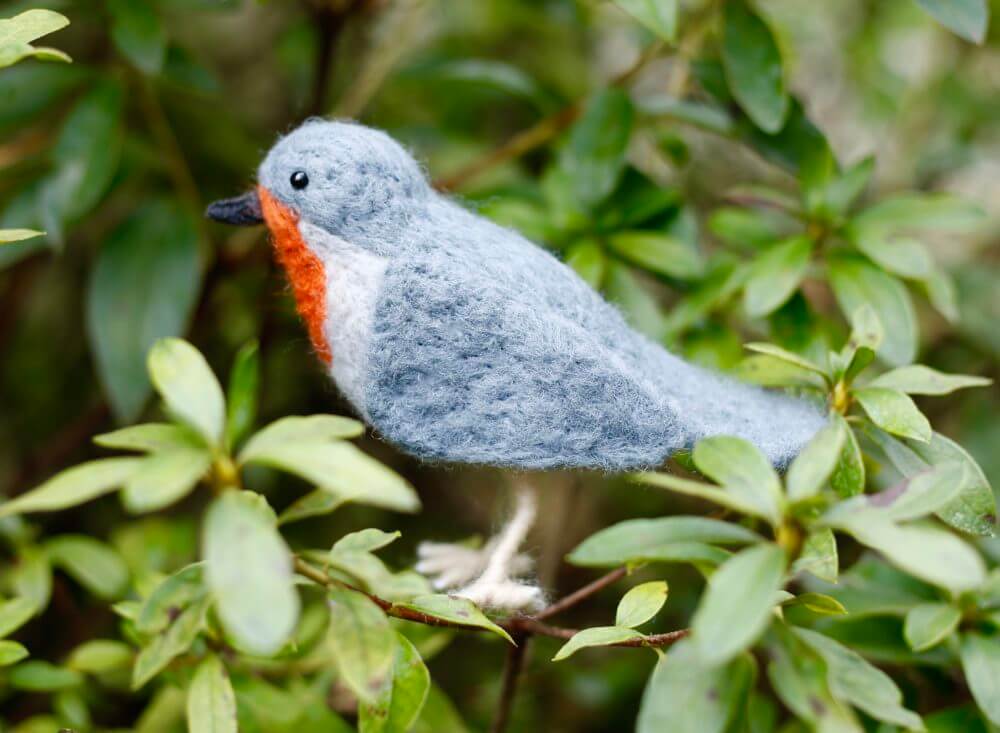 And you may even want to make him a friend!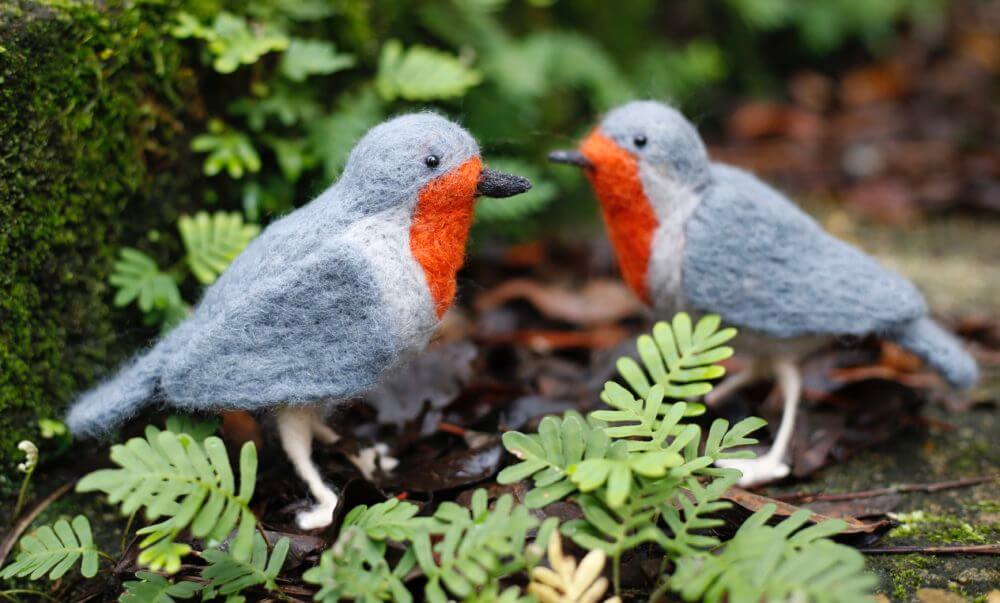 But if this bird is not your style (or maybe your garden needs a bit of magic), Kromski North America offers the this adorable Gnome Kit.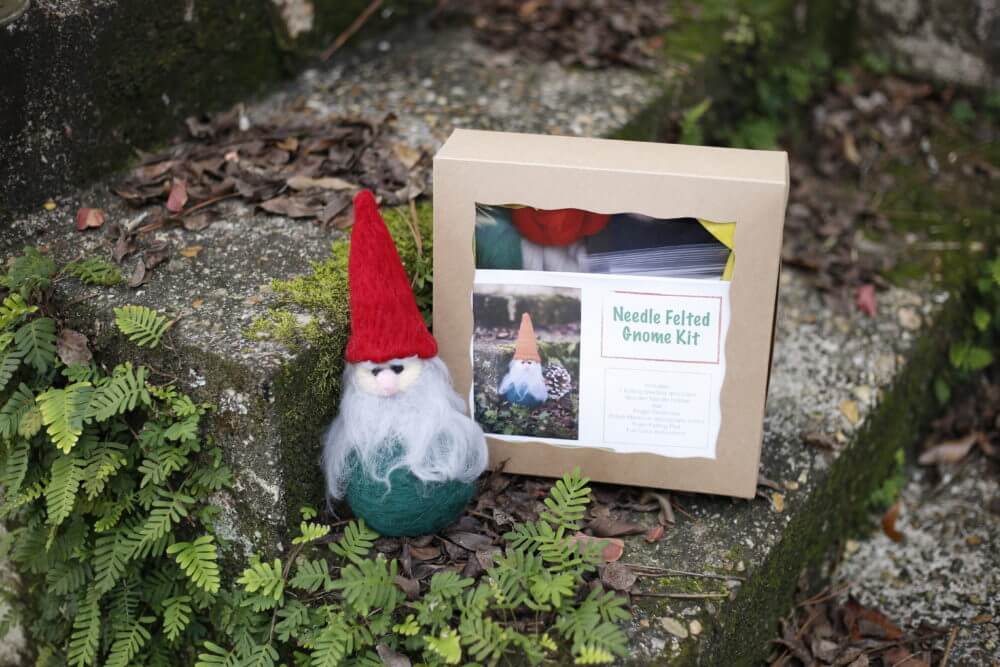 This is a very easy project, perfect for the beginner!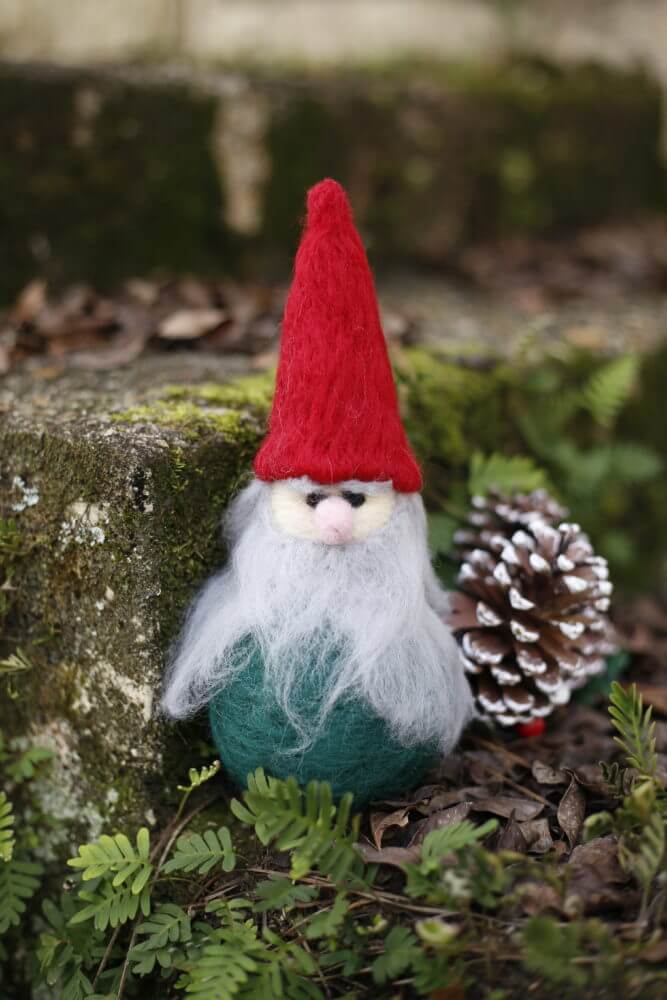 The instructions with take you through the process with step by step details, making this a great choice for someone new to the art of needle felting.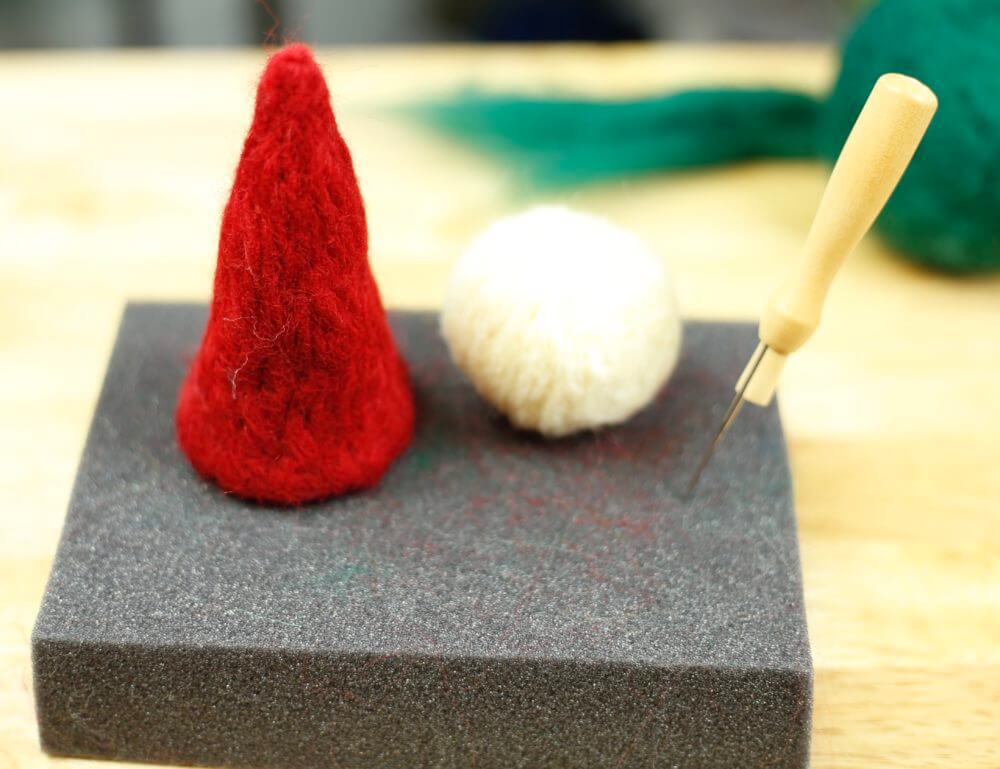 We have also added a Toadstool Kit (this will look great next to your Gnome!).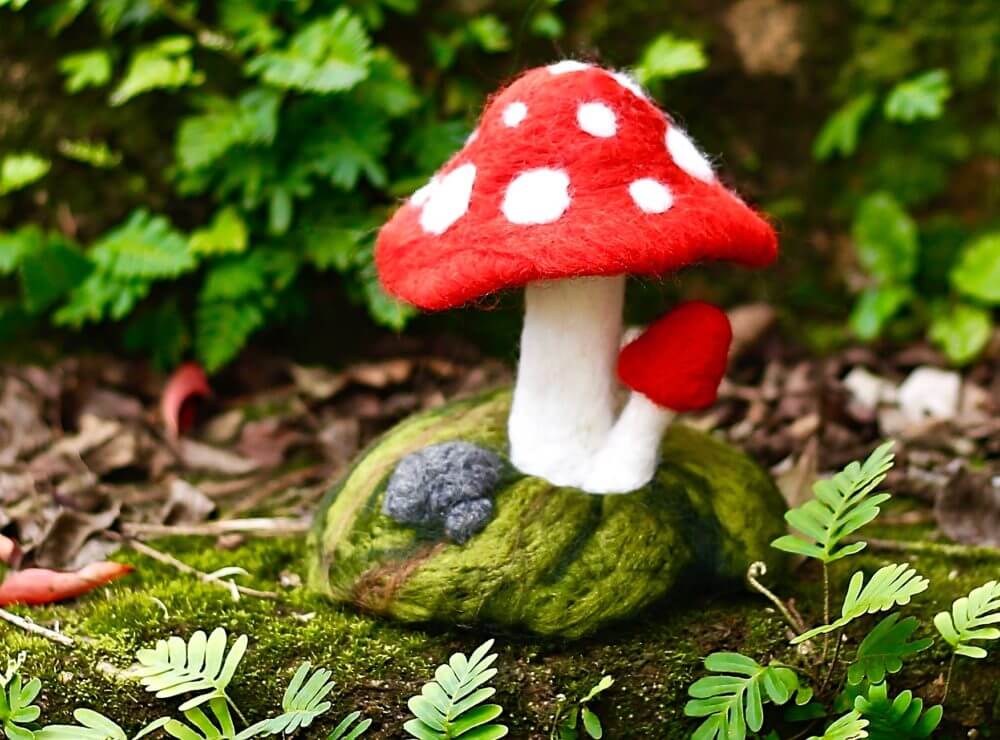 This kit comes to you with the same contents (with appropriate colored wool) as the other kits. It's everything you need to complete a Toadstool.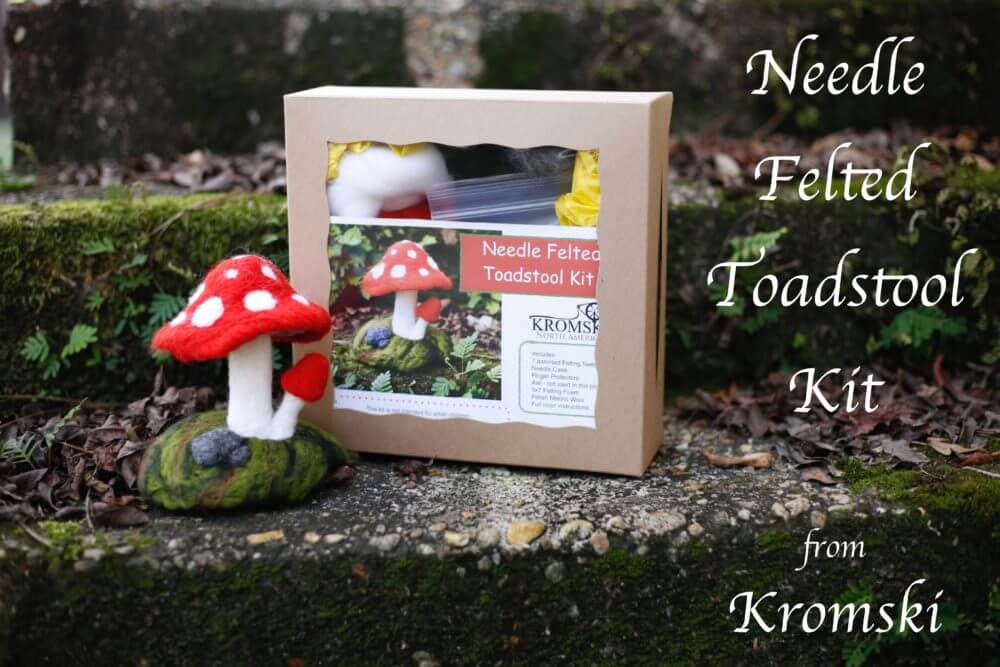 Contact your Kromski North America dealer to order your Needle Felting Kits!