Spinzilla is almost here! This is the perfect time to do some serious stash busting. We all have a stash of fiber. For most of us, spinning is a potentially out of control obsession. This obsession leads to compulsive shopping and "stashing" of beautiful painted braids, naturals, wool from various breeds of sheep, blends and exotic fibers. Often times we make a purchase simply because we are drawn to the fiber, not because we need it or know what to use it for, and so the stash grows. And grows…
Then along comes an event like Spinzilla and we delight at the thought of spinning up at least part of the stash. And what's better than spinning alongside our fellow enthusiasts? Spinning for a purpose! Besides being a celebration of the joy of handspinning,  Spinzilla is a fundraiser for the NeedleArts Mentoring Program (NAMP).  The NAMP connects adult mentors with school age children to teach them the needle arts, spinning, weaving, knitting, crochet, and stitching in particular. And what better way to spread the love of hand spinning than to encourage children to learn and share in our passion.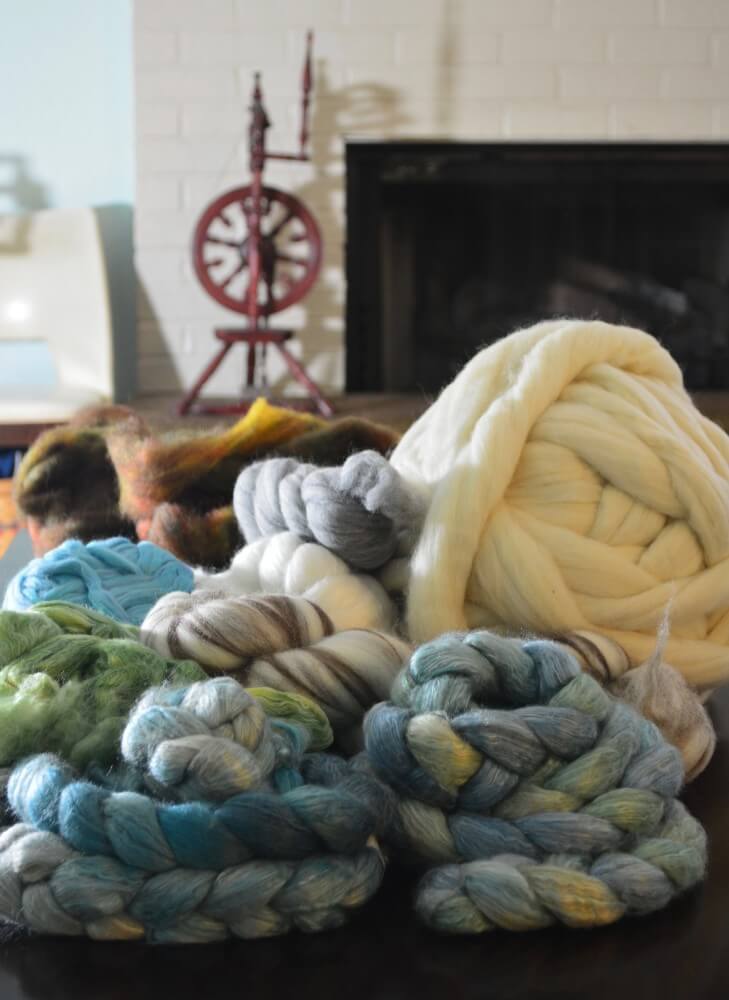 So lets get out those wheels, dig through that stash and join Spinzilla by stash busting for a purpose! Lets help spread the word about spinning and the fiber arts by creating monstrous amounts of yarn and share the joy of handspinning with the rest of the world.
Kromski is an official "Yak" sponsor of Spinzilla. If you would like to join out team and show the world how much yarn Kromski enthusiasts can create on these beautiful wheels, go to the Spinzilla website and register today! Registration is open  September 1st to September 30th. Follow along with the group on Ravelry by sharing your progress, trials and success!
Lets make some yarn!